Achieve immersive product interactivity
by adding an interactive 3D product viewer, and 360 degree product rotation. 360 rotatable products and viewers are liberating. Nearly every auto manufacturer uses them, and customers have come to expect their products – from shoes & phones, to forklifts and analytical equipment – to immerse and educate them.
Where can they be used?
Websites
Trade show presentations
Sales Tools
Phones and Tablets
Interactive 3D Product Viewers
provide user-driven, interactive product experiences and demonstrations. 360 product viewers are the closest virtual experience to using a product. Hotspot-enabled 3D product viewers add even better user experiences. Videos, photography, animations, .PDFs, and more can all be added, for the most engaging interactive experience possible.
Types of 360-Degree Product Viewers
Carousel – Single Axis 360 degree rotation (raster imagery)
Multi-Axis – Unlimited 360 degree rotation (vector imagery)
Summary.
Both interactive 3d product showcases have their advantages. Carousel viewers are simpler, based on pictures, and often less costly. Multi-Axis viewers are more complex, but provide unlimited user-control and impressive 3D product rotation. Deciding which viewer is right for you depends on several variables, including the size of your product; the number of products you wish to include, and the benefit of seeing every angle. MG Lomb will guide you.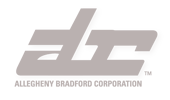 Sampling Systems
3D interactive touch-enabled product application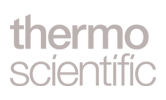 Hyperlink Rotatable Model
3D product viewer with hotspots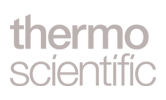 Labtainer Pro BioProcess Containers
3D interactive touch-enabled product website