Clearly tell your story in just a minute or two. Consumers want explainer videos. They want a simple, clear and concise video that explains your product or service in 2 minutes or less. MG Lomb does that.
An experienced motion graphics design studio, we do it well. As an accomplished explainer video production studio of over 20 years, MG Lomb supports B2B and consumer needs. Our team professionally produces most types of explainer videos.
Capabilities include: custom explainer videos, 3D animated explainer videos, live action video, marketing explainer videos, 2D animated video production, and motion graphics video production. Videos can be simple, or broadcast television grade. MG Lomb produces your videos in-house from storyboard, script writing, narration, musical score and final production. We look forward to creating an effective explainer video for you.

SiriusXM Hello App
marketing animation

Nicky's Folders
3D explainer video, national retail product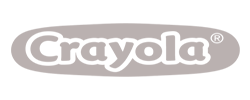 Ultra-Clean Washable Markers
consumer explainer video, national retail product

GOES-R Weather Satellite
motion graphics video production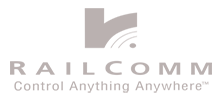 Railcomm Insight
explainer video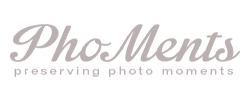 Phoments Photo App
app explainer video