A photorealistic view inside your product explains everything. Exploded product animation effectively demonstrates … how a product works, what it does, and why it's better than the competition. Traditional video cannot match what an exploded view animation can do.
Exploded view animation truly gets inside a product. MG Lomb has been using exploded product animation to show the inner working of consumer products and complex machinery for over 20 years.
Our in-house 3D animation experts work with our clients CAD and engineering data to produce highly-accurate 3D models.
The effectiveness of product exploded view animation is incomparable. Especially when used to depict highly complex functioning of industrial equipment, or as a visually persuasive effect within a consumer advertising video. To be inside a product depicting it's strength, showing interchangeable parts, or describing beneficial functionality – nothing compares to the effectiveness of product cutaway animation. MG Lomb is proud to offer product cutaway services to our clients.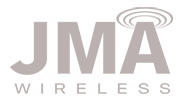 CXP Compression Connectors
exploded product view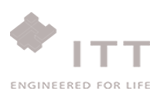 Valve
exploded view 3D animation

PeriFlo AMP16 Peristaltic Pump
exploded product animation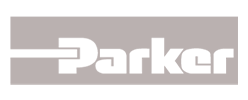 Bladder Accumulator
3D product cutaway animation